Add fun and spirit to your yuletide festivity for colleagues and friends with a Danish Christmas lunch, the 'Julefrokost'.
We offer the perfect setting for an unforgettable time with wonderful Christmas servings, great company and live dance music at the Castle.
DATES IN 2020
Friday – November 20
Friday – November 27
Saturday – November 28
Friday – December 4
Saturday – December 5
Friday – December 11
CHRISTMAS LUNCH PACKAGE
Pre-dinner drink at 4pm
Classic Christmas buffet served on plates at your own table:
1st serving
Curry herring with apple, capers, boiled eggs & onions
Spicy herring with beetroot salad, celery, red onion & horseradish.
2nd serving
Citrus & dill engraved salmon with crown dill jelly, potatoes, shallots & mustard sauce. Petit fish fillet with shrimp, dill mayonnaise, pickled lemon & scorzonera roots.
3rd serving
Madagascar carp stuffed pork tenderloin with puffed rind, red cabbage & prunes. Confit duck leg with apple-red onion compote & thyme roasted chestnuts, lightly spiced Christmas sauce and white & brown potatoes.
4th serving
Selction of 3 cheeses from near and far with crisp bread & sea buckthorn pear compote.
5th serving
Ris à l'amande with cherry sauce
Coffee/tea
The event ends at 9.45pm
Price: DKK 995,- per person
Due to Covid-19, we are currently able to accomodate groups up to 10 persons
Add-on option: Beer, soft drinks and wine ad libitum during the dinner DKK 345,- per person
Add-on option: Open bar ad libitum after dinner until 10pm DKK 245,- per person
(Beer, soft drinks, wine, long drinks and cocktails)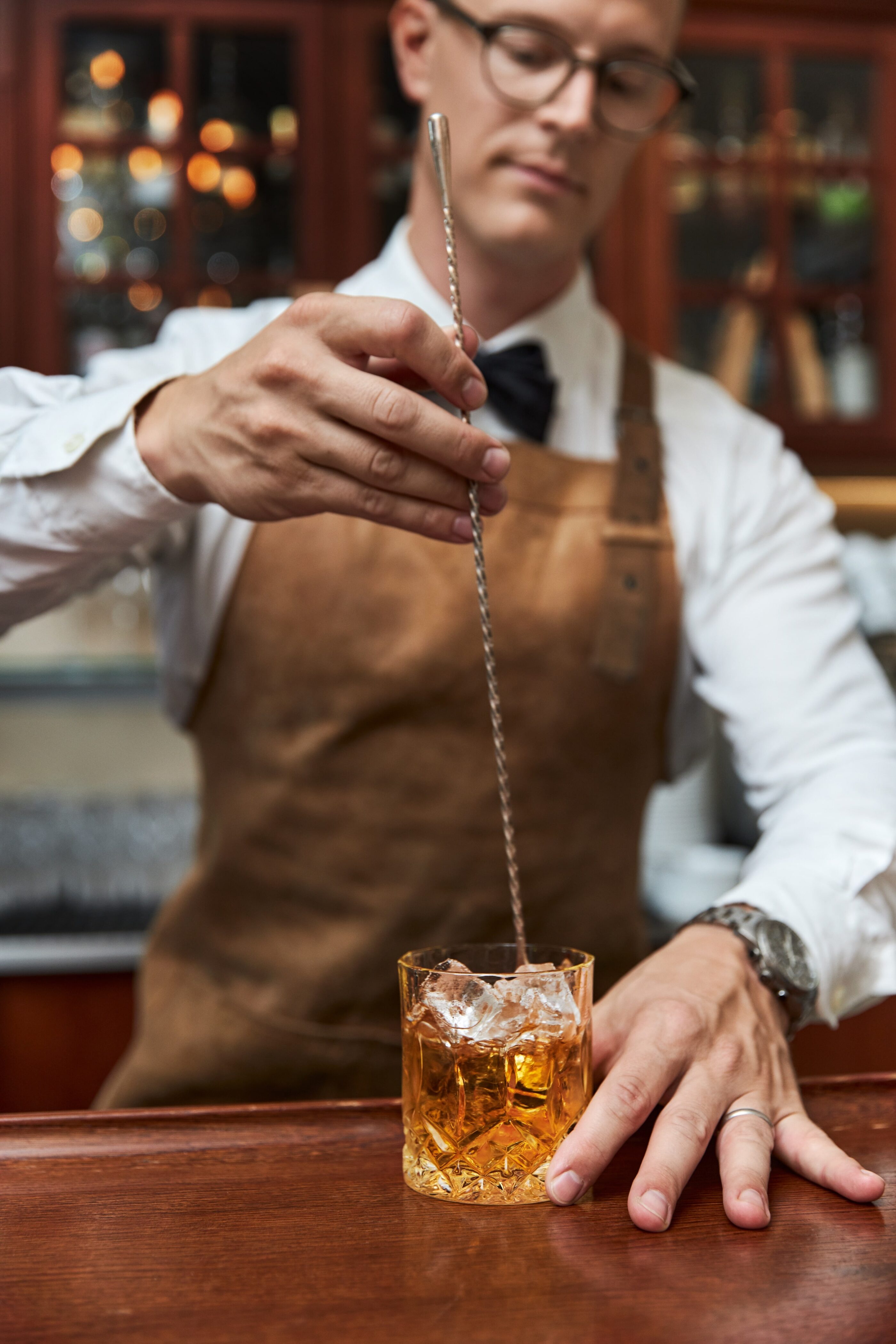 KOKKEDAL CASTLE COPENHAGEN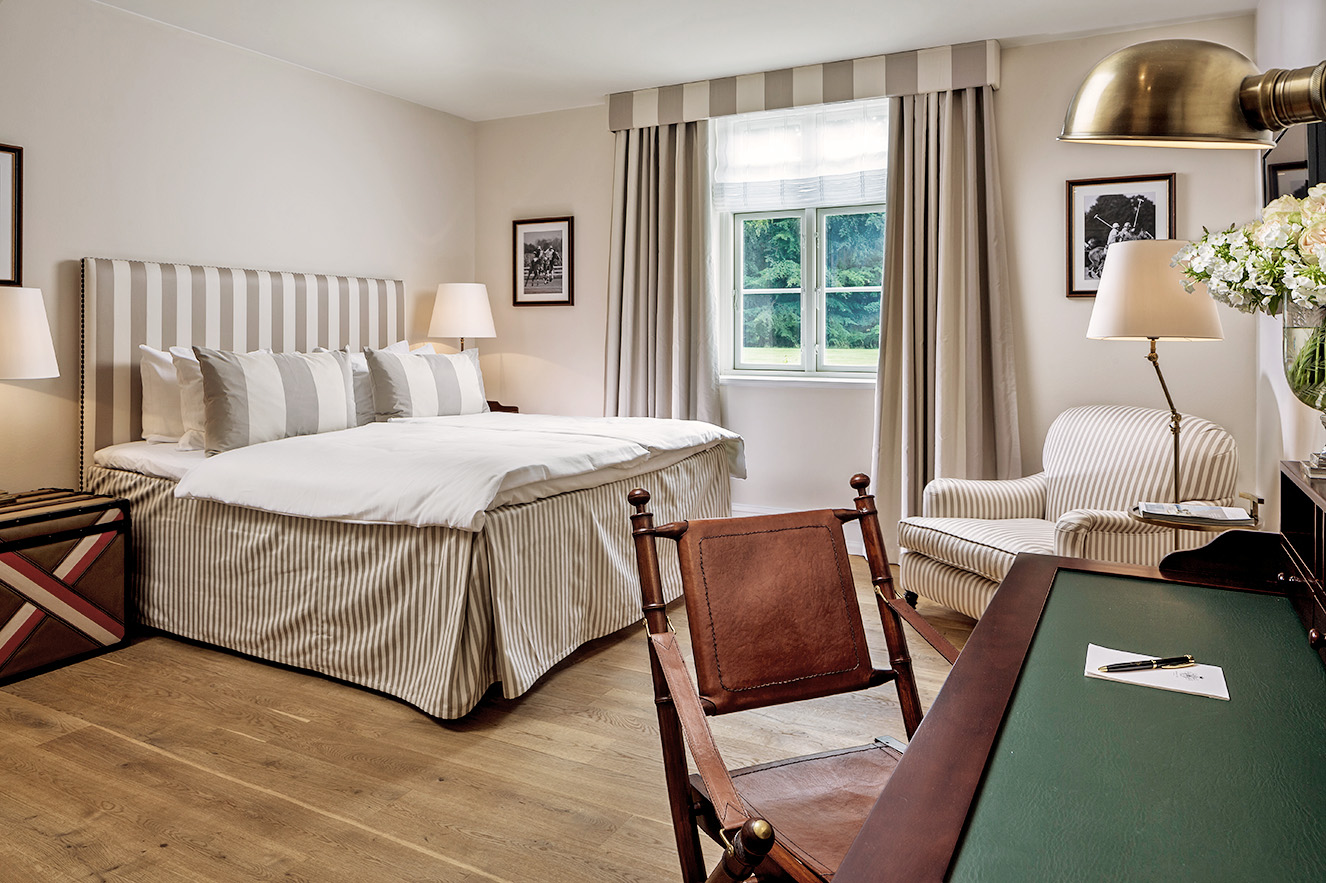 KOKKEDAL CASTLE COPENHAGEN
ACCOMMODATION
The festive evening can be extended with an overnight stay including breakfast in one of the 59 Castle rooms at a special price:
Single rooms from DKK 945,-
Double rooms from DKK 1.145,-
BOOK A 'JULEFROKOST' STAY ONLINE
Please note that Christmas lunches can also be booked by individual guests with accommodation. Feel free to send us an inquiry by email on booking@kokkedal-slot.dk or call us on (+45) 44 22 80 06.