EXPERIENCES AT THE CASTLE
There are plenty of experiences to make time fly. Sit it back for some solid pampering in the castle's elegant halls and opulent rooms; indulge in gourmet servings at the restaurant or on the terrace; rejuvenate in the spa & wellness area or enjoy the leafy park views from the sun loungers.
In the grounds and gardens there is room for petanque, croquet and play – and if you are looking for more active pursuits, take a stroll down to
the marina in Rungsted with its beautiful beach, bustling boutiques and leisurely maritime atmosphere.
A trip by car or train along the Coastal line to the many top-rated sights and attractions in North Zealand and Copenhagen is another option – and most  things can be reached in just half an hour.
The impressive Kokkedal Golf Club's 18-hole golf course is only a tee shot from the Castle. The park course with stunning views to the coast and the Øresund strait is located in a hilly terrain. 6.327 meters from tee 63 or just 5.000 meters from tee 49 – here's a golf course that offers challenges aplenty, regardless of your level.
Wide fairways, amazing greens and just over 60 bunkers, golf is offered from late April to late September, depending on the weather.
Ordering and settlement of fees take place directly with Kokkedal Golf Club.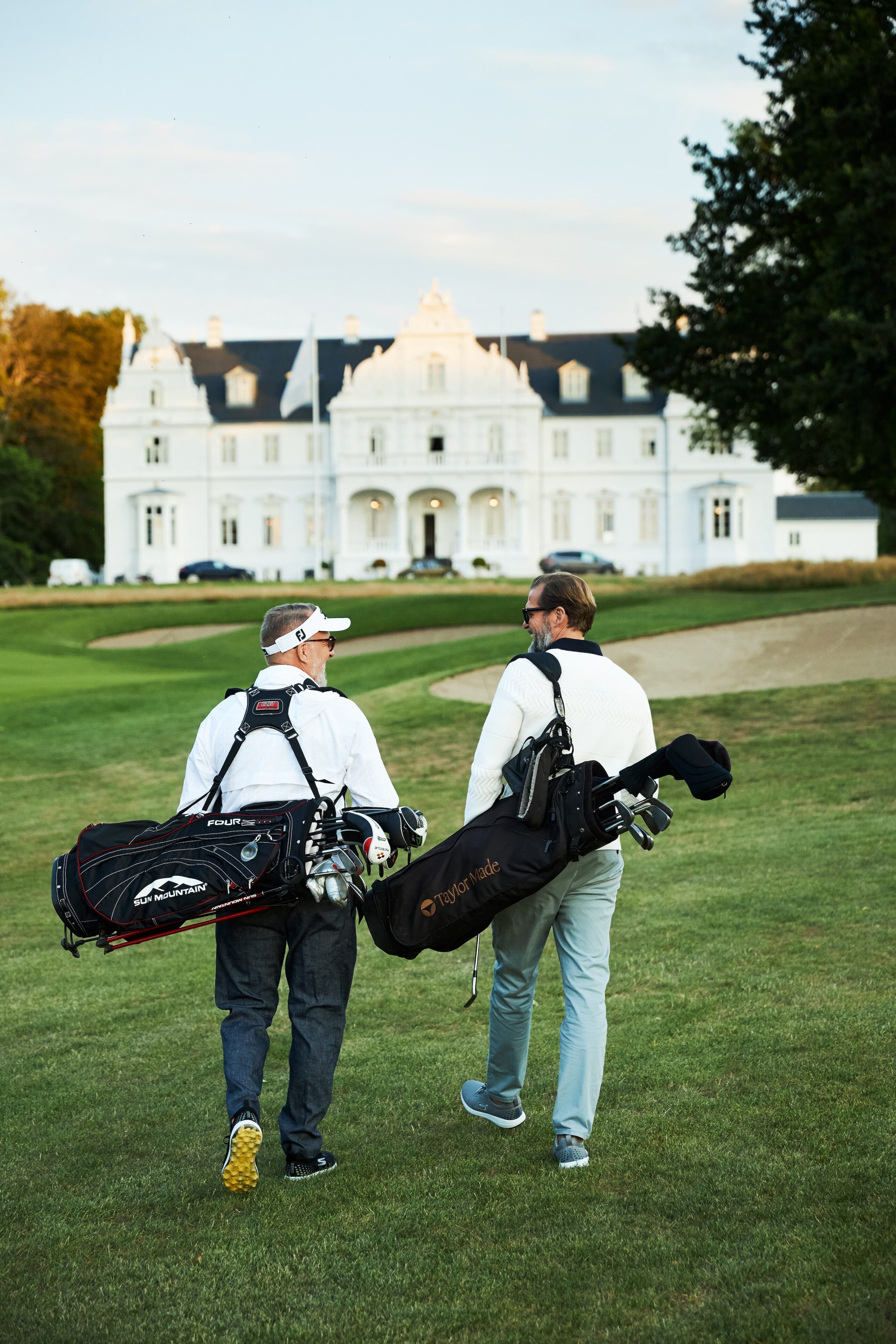 GOLF
KOKKEDAL CASTLE COPENHAGEN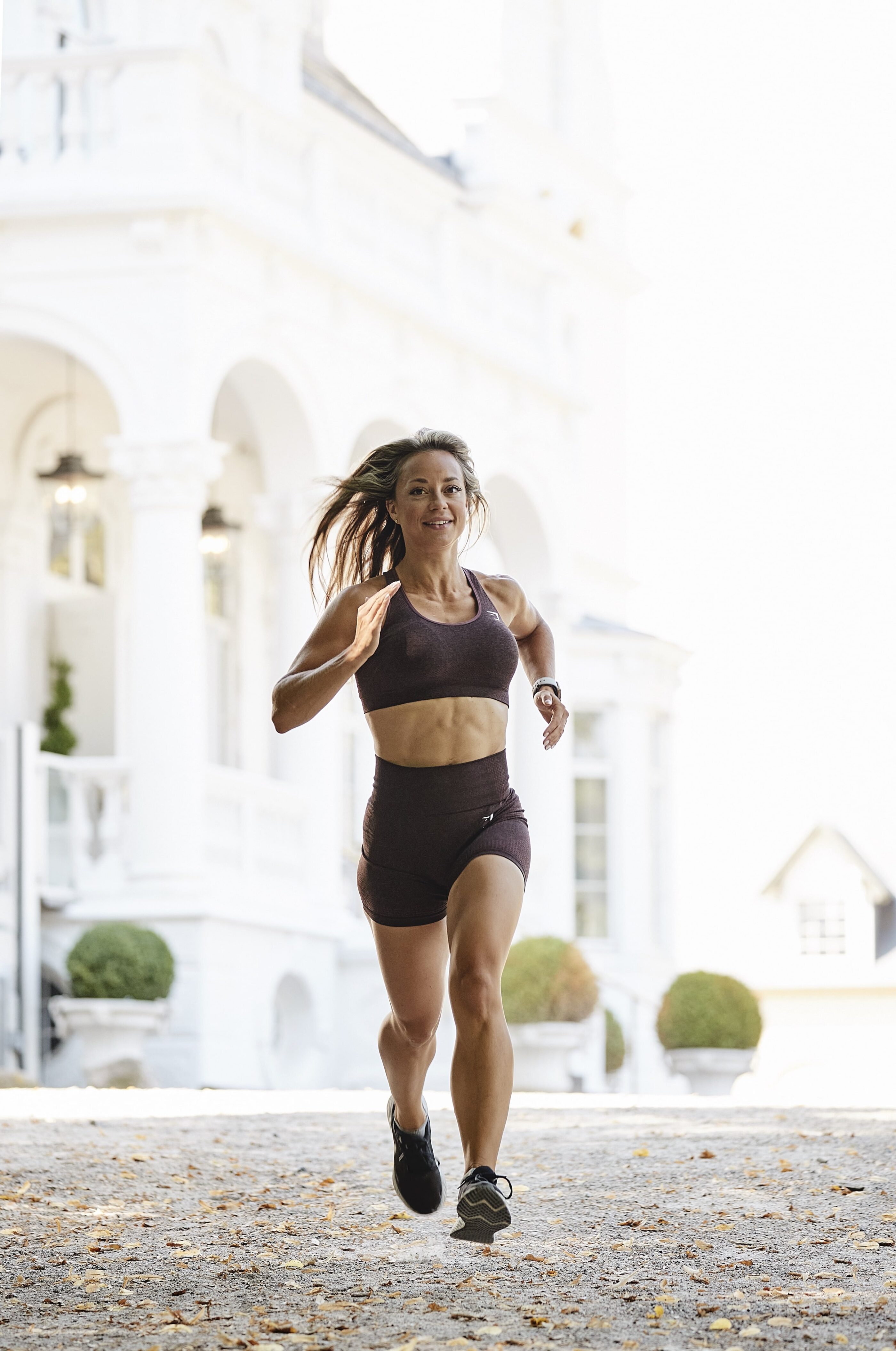 Active Holidays
KOKKEDAL CASTLE COPENHAGEN
Combining holiday time with fitness is a great way to see the best of your surroundings, and, at the same time, boost your metabolism and burn calories. So if you want to indulge in a feast in our restaurant, you will have earned it!
You might be surrounded by others doing the same thing too, which is great for motivation. And, often, it doesn't feel like exercise at all – you are simply hiking an amazing trail, paddling in an amazing inlet, or using the Danes' favourite mode of transport – the bike – to explore ancient sites and settlements and fab countryside beauty.
Fitness is a brilliant by-product, in other words, and at Kokkedal Castle Copenhagen and in the surrounding area, the activities offered are ample.
Kokkedal Castle Copenhagen is part of a region with a long royal history; North Zealand features several historic attractions, including the impressive Frederiksborg Castle and the countryseat of the Queen of Denmark, Fredensborg Palace. Nearby, in the historic city of Elsinore, a visit to Kronborg Castle, the fictional home of Shakespeare's Hamlet – and a hugely popular UNESCO World Heritage site, it also worth a visit.
Art lovers should explore the extensive collections and exhibitions at the top-rated Louisiana Museum of Modern Art, and at the aristocratic manor museums Gammel Holtegaard, Ordrupgaard and Nivaagaard.
If curious to learn more about both Denmark's naval history and Danish architecture and design, the internationally acclaimed M/S Maritime Museum of Denmark, designed by the award winning Danish architectural firm Bjarke Ingels Group (BIG), is a definite 'must see' too.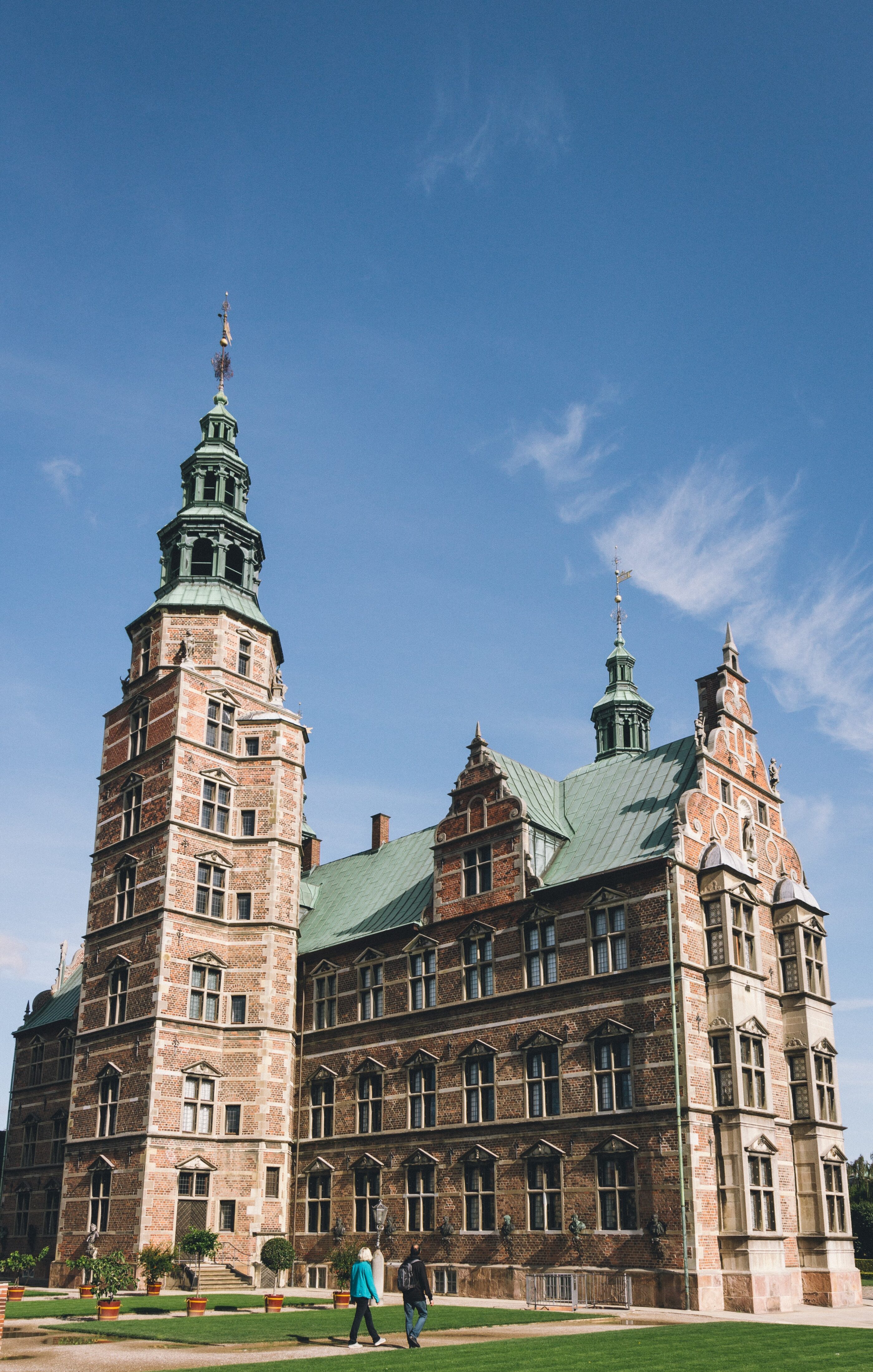 Art & Culture
KOKKEDAL CASTLE COPENHAGEN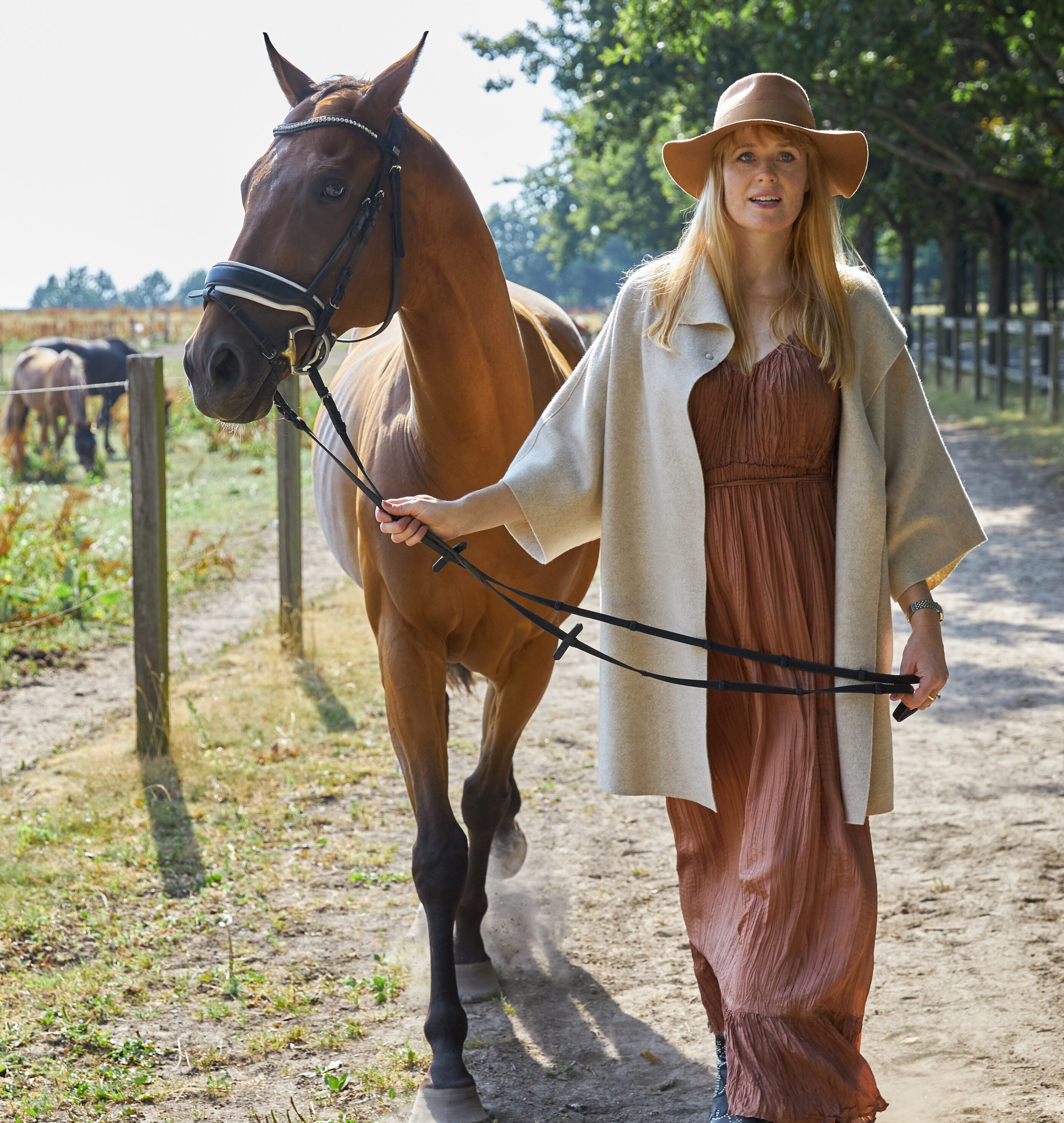 Out riding
KOKKEDAL CASTLE COPENHAGEN
Go horseback riding on a private estate – or try the noble royal sport, Polo. It's fun, safe and everyone can join in. The calm and well-trained horses are easy to ride, even if you have never tried it before. And skilled instructors will get you safely in the saddle for a truly great experience.
Contact us about options for experienced riders, Polo players and larger groups.
Participants: 1-8 people
Duration: Approx. 1 hour
Riding experience: From beginners to experienced riders
Age: From 9 years
Price: DKK 695,- per person
Note that the activity takes place at the Copenhagen Polo Club, a private estate in Nivå, with its own riding trails and facilities. Transport to/from the club is on your own initiative and only takes a few minutes by car.