SUMMER HOLIDAY IN NORTH SEALAND
A Castle Stay during the summer months offers plenty of activities. Whether you are travelling with children or as a couple, your time at the Castle will fly.
Activities includes outdoor fitness, pilates and powerwalks. There is also sauna aromatherapy in the Spa & Wellness area, or you can simply enjoy the views of the leafy estate gardens from one of our sun loungers.
The Castle park also offers a chance for fun and games, including boule and croquet – and you can enjoy nature walks in the verdant surroundings.
Visit the charming marina in Rungsted with its bustling boutiques and restaurants. Take a spin in a car, hop aboard a train, or jump on a bike and visit the countless castles, museums and attractions in North Zealand and Copenhagen.
Once you have worked up an appetite, set your teeth in the huge variety of classic bistro dishes and sandwiches on our luxurious Castle Terrace.
If you are looking for a little romance, consider dining in our vaulted Cellar Restaurant serving gourmet experiences.
KOKKEDAL CASTLE COPENHAGEN
ACCOMMODATION
An overnight stay in on of our beatiful styled rooms includes breakfast, free parking and free WiFi. You can also attent one or more of our summer activities.
We also recommend a visit to our luxurious Spa & Wellness area with pampering in a class of its own.
At The Castle, we work with the best ingredients of the season. So prepare for pampering in our elegant rooms and beautiful lounge areas. Book a gastro stay with us for an enchanting experience in scenic North Zealand.
THE GASTRO STAY INCLUDES:
1 glass of champagne before dinner
4-course set menu in the Cellar Restaurant
Accommodation in double room
Breakfast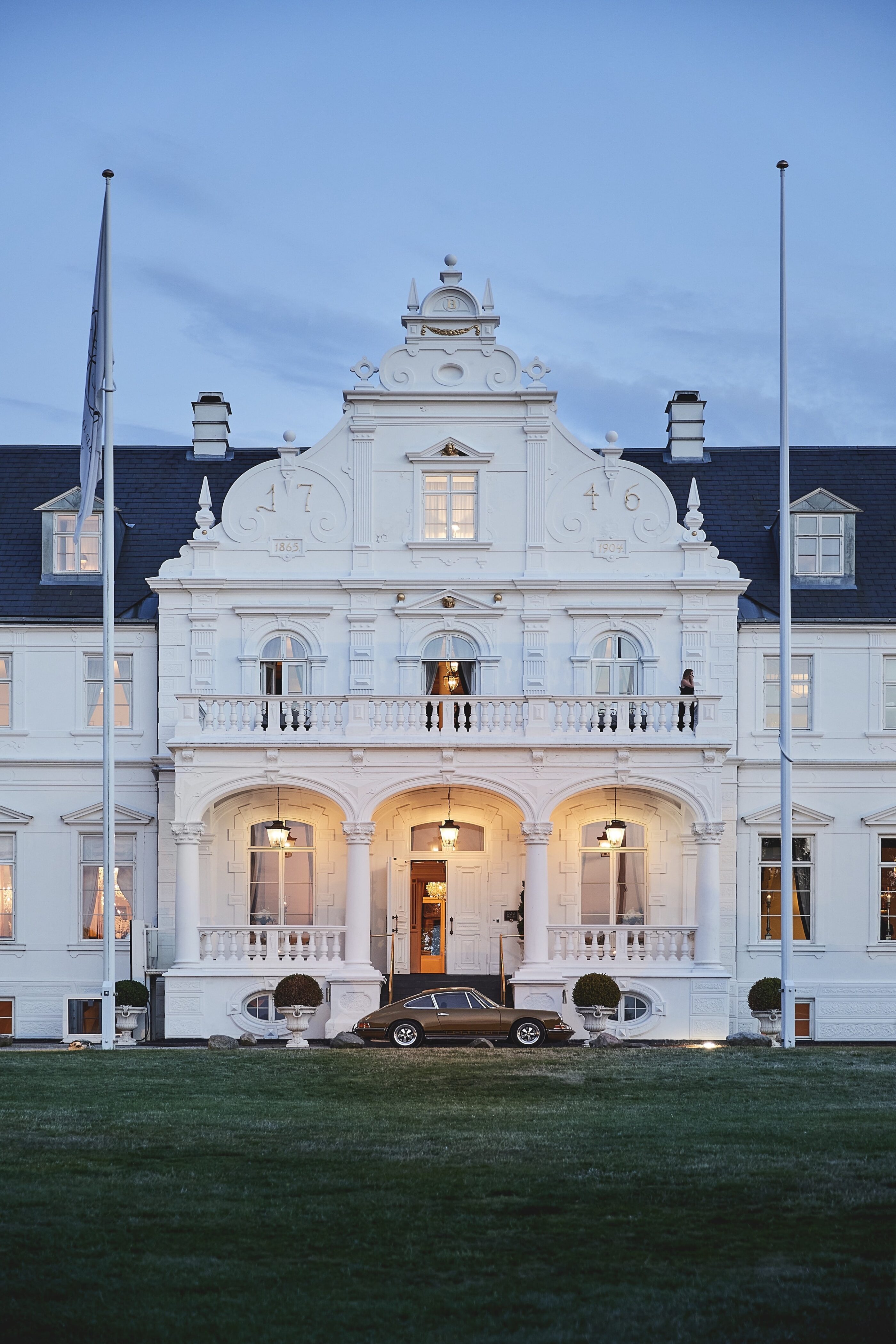 Gastro Stay
KOKKEDAL CASTLE COPENHAGEN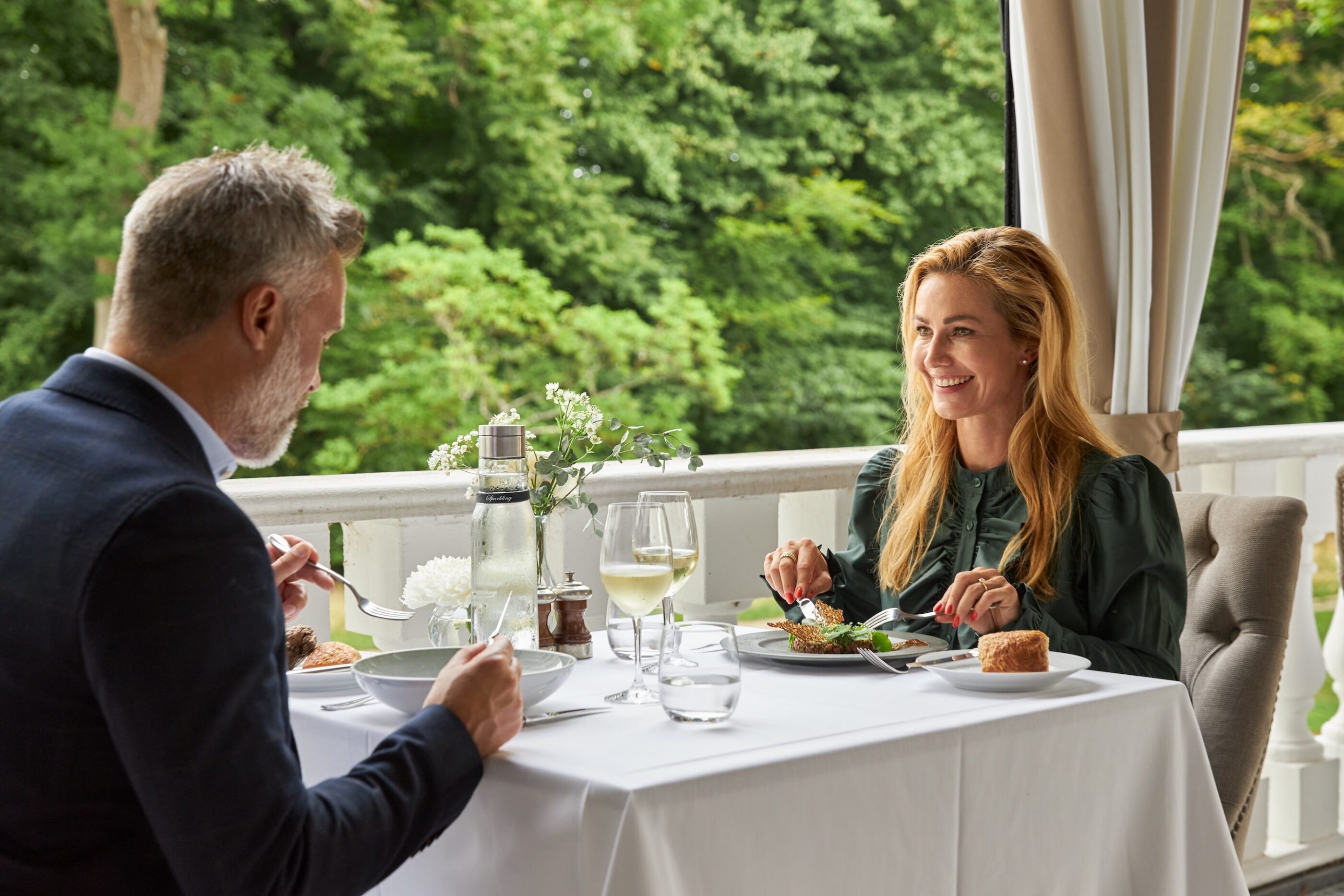 GOURMET STAY
KOKKEDAL CASTLE COPENHAGEN
The Castle Cellar Restaurant from 1746 with its original vaulted ceilings and beautiful lit ambiances sets the stage for a truly royal experience. Let our chefs test your taste buds – and take advantage of the fact that no one has to drive home!
THE GOURMET STAY INCLUDES:
1 glass of champagne before dinner
6-course set menu at Cellar Restaurant
Wine menu to accompany set menu
Accommodation in shared double room
Breakfast
The impressive Kokkedal Golf Club's 18-hole golf course is only a tee shot from The Castle. The park course with stunning views to the coast and the Øresund strait is located in a hilly terrain. 6.327 meters from tee 63 or just 5.000 meters from tee 49 – here's a golf course that offers challenges aplenty, regardless of your level.
Wide fairways, amazing greens and just over 60 bunkers, golf is offered from late April to late September, depending on the weather.
Ordering and settlement of fees take place directly with Kokkedal Golf Club.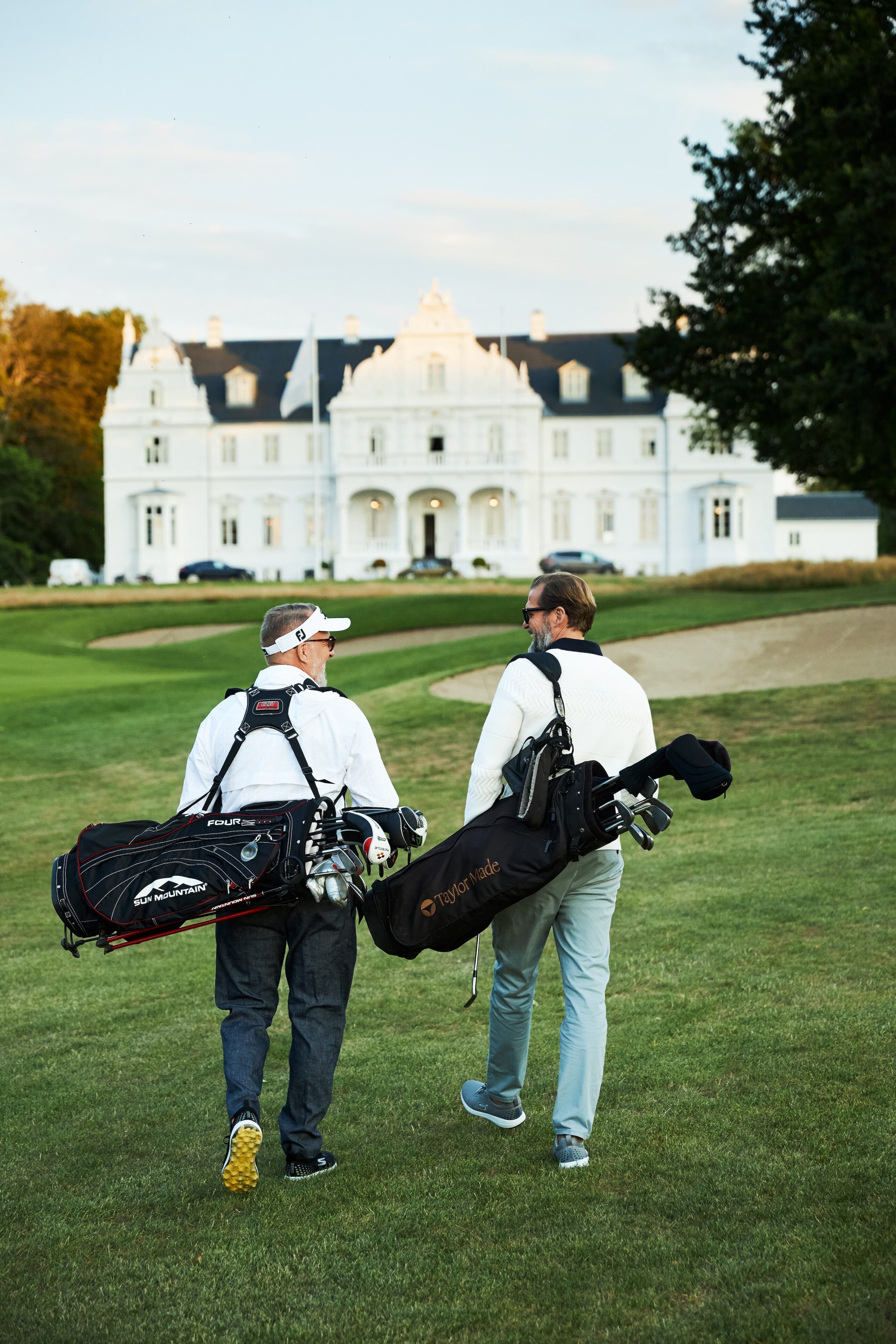 GOLF STAY
KOKKEDAL SLOT COPENHAGEN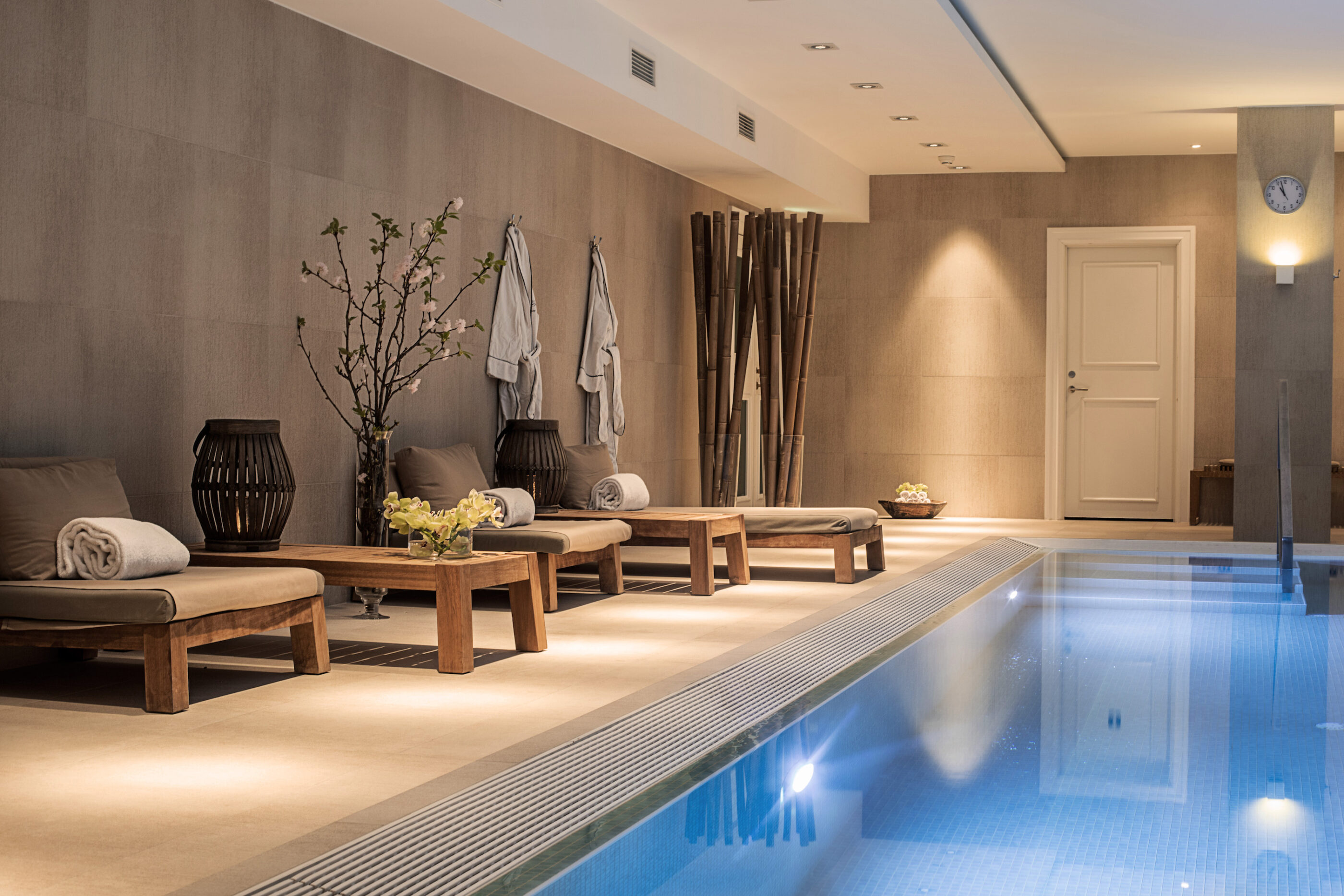 SPA STAY
KOKKEDAL CASTLE COPENHAGEN
Feel the well-being, the silence and the pampering on a Spa Stay. Our Kokkedal Castle Copenhagen Spa Stay is an exquisite holistic experience based on each individual's needs and wishes – and on essential creation of peace and balance between body and mind.
THE SPA STAY INCLUDES:
50 minutes optional wellness- or facial treatment
Access to Kokkedal Castle Copenhagen Spa & Wellness area for 2 hours
1 glass of champagne before dinner
4-course set menu in the Cellar Restaurant
Accommodation in shared double room
Breakfast