On the ground floor you will find our cozy and cosmopolitan Library Bar where skilled bartenders serve classic cocktails, cool drinks, bubbly champagne, quality beers and fine wines.
The bar also offers light snacks from the castle kitchen as well as quality brewed coffee and tea. Everyone is welcome and pre-booking is not required.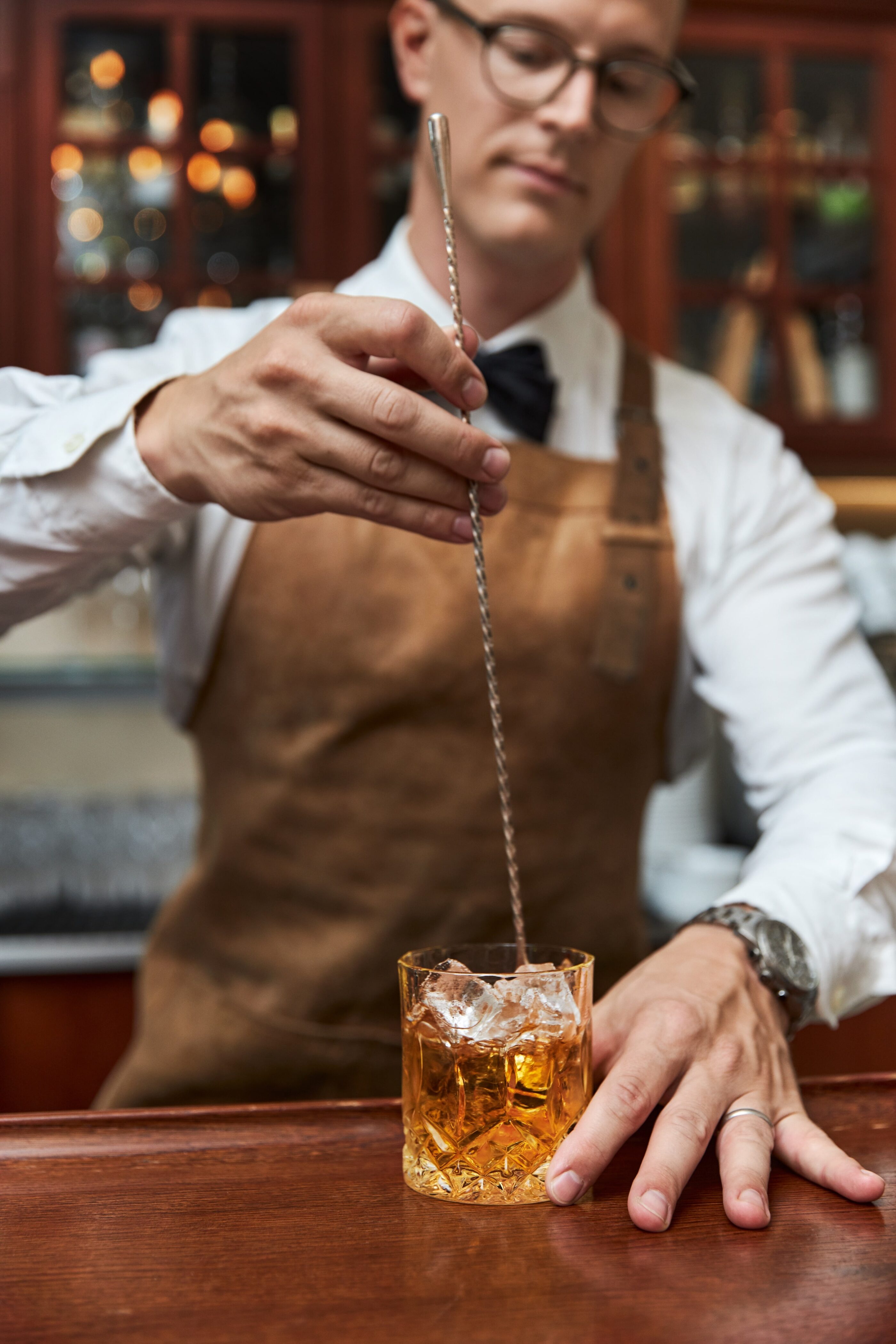 drinks
Our Library Bar offers classic and cosmopolitan cocktails, made by  bartenders who know their metier. So take a seat and a zip and enjoy the grand castle views!