Hide away - Spa - Meeting -
THE CASTLE IS OPEN – AND WE'RE READY
What about the restrictions?
There are plenty of restrictions. They have been there for a long time, and we might have to accept them a little longer.
But don't worry. We have control of the all the restrictions, recommendations and safety necessities, so you can feel safe during your stay with us – and focus on all that is allowed to.
You are allowed to stay with us, in one of our rooms and enjoy our in-room dining options. We have arranged a hide-away stay and an gourmet-hide-away stay
You are allowed to enjoy our spa, all by yourself and let the warm pool pamper you, enjoy the sauna and steam bath for full relaxation.
You are allowed to book meetings and conferences with us. We have meeting facilities for both virtual and physical meetings.
See more about all the things, you are allowed to do below.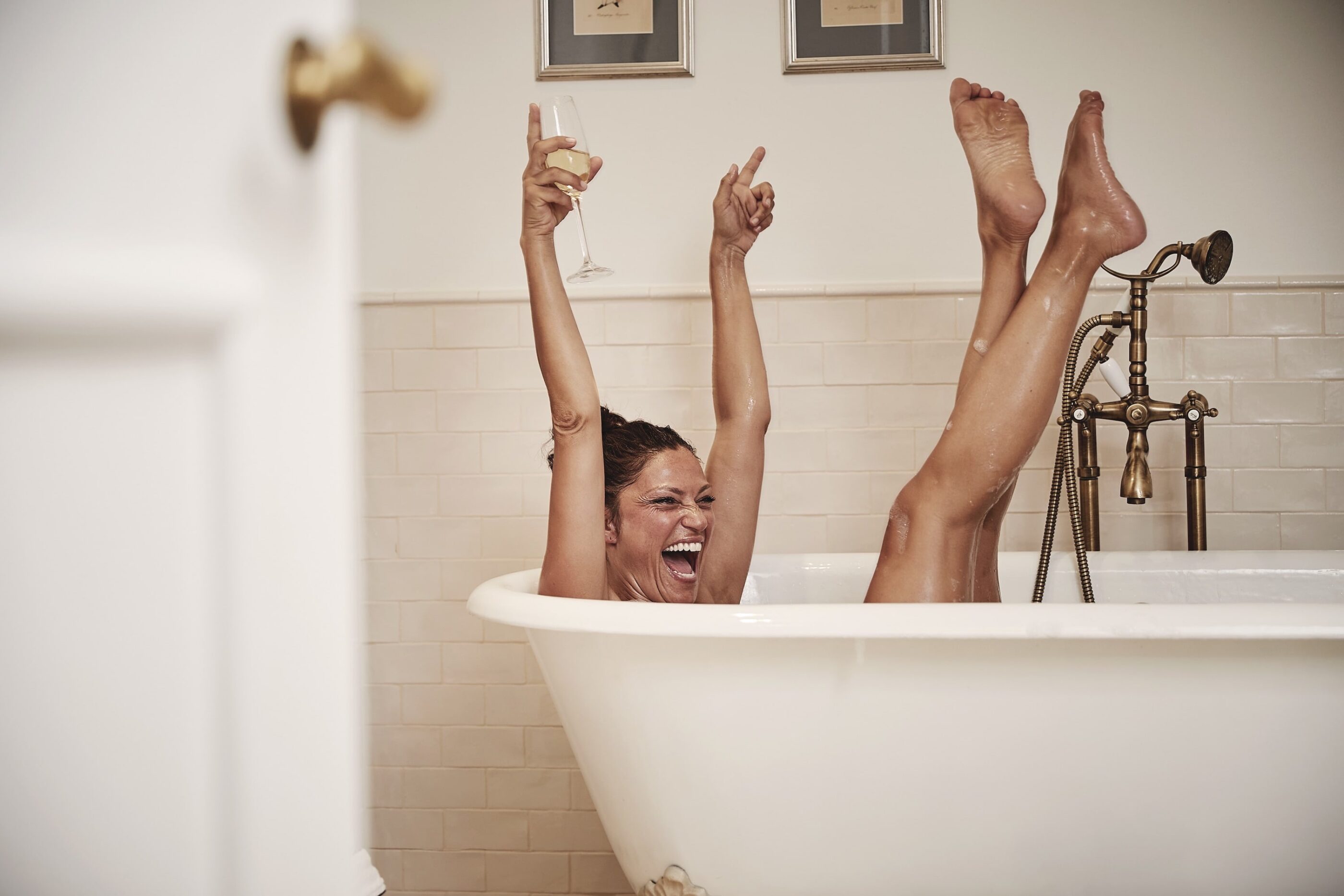 Hide-away at the Castle
HIDE-AWAY STAY
Is it time to escape for a while and for "you & me" time, then book at Hide-away at the Castle.
DESIGN YOUR HIDE-AWAY STAY WITH FOLLOWING POSIBILITIES:
Accommodation in single room, double room or in one of the Castle Suites
Breakfast served as room service or as grab-and-go
Champagne & snacks in the room
In room dining
Private spa
EXCLUSIVE HIDE-AWAY STAY
Every Friday and Saturday in March we turn up the gastronomic temperature for self-pampering, with an exclusive gourmet hide-away stay. No stone is left unturned. All you need to do, is lean back, relax and enjoy your stay.
THE STAY INCLUCES:
Accommodation in executive room or junior suite
Champagne & snacks in the room
4-courses gourmet menu in the room
Matching wine pairing
Coffee/tea with sweet and avec
Breakfast in the room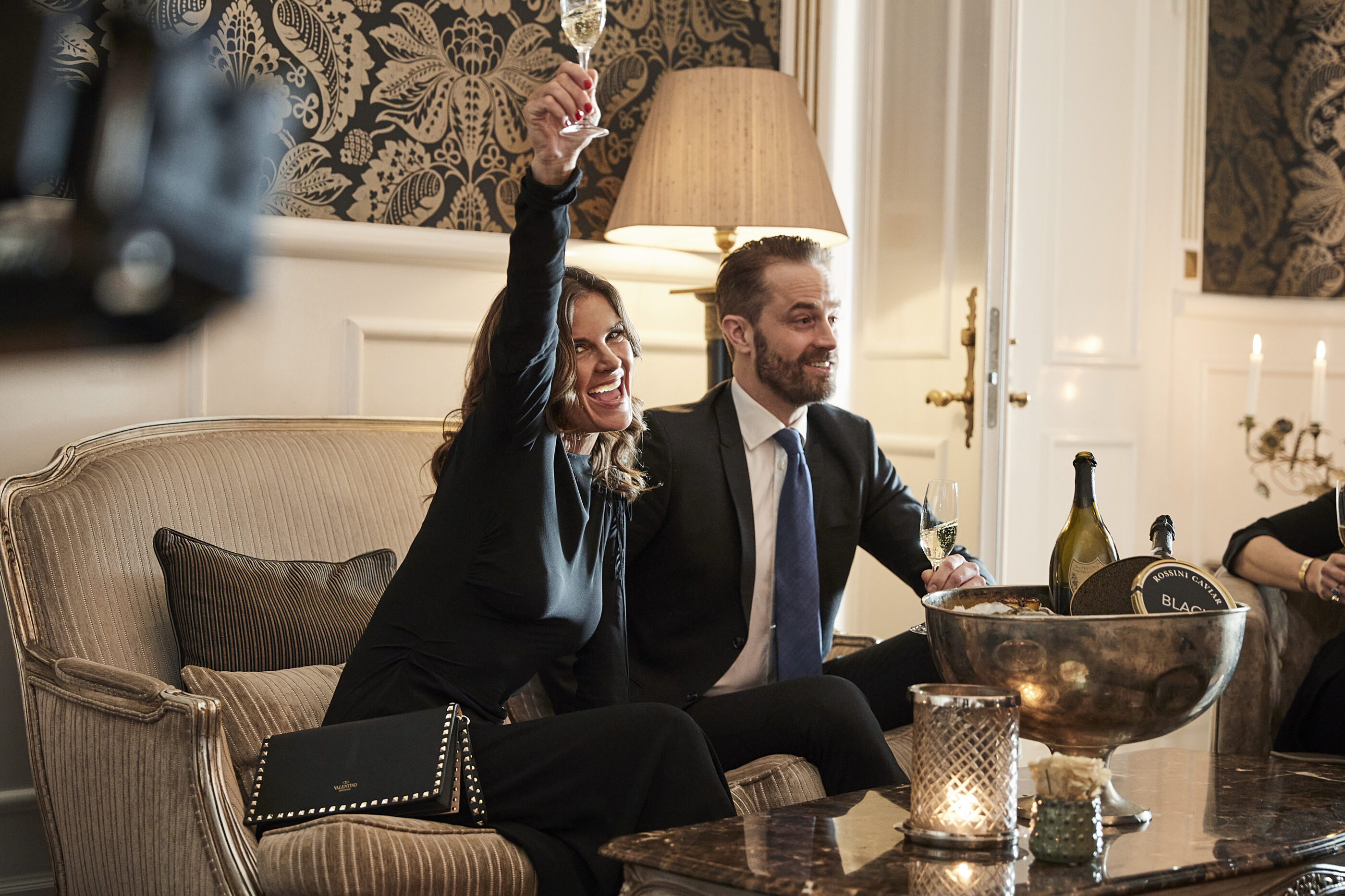 Exclusive hide-away at the Castle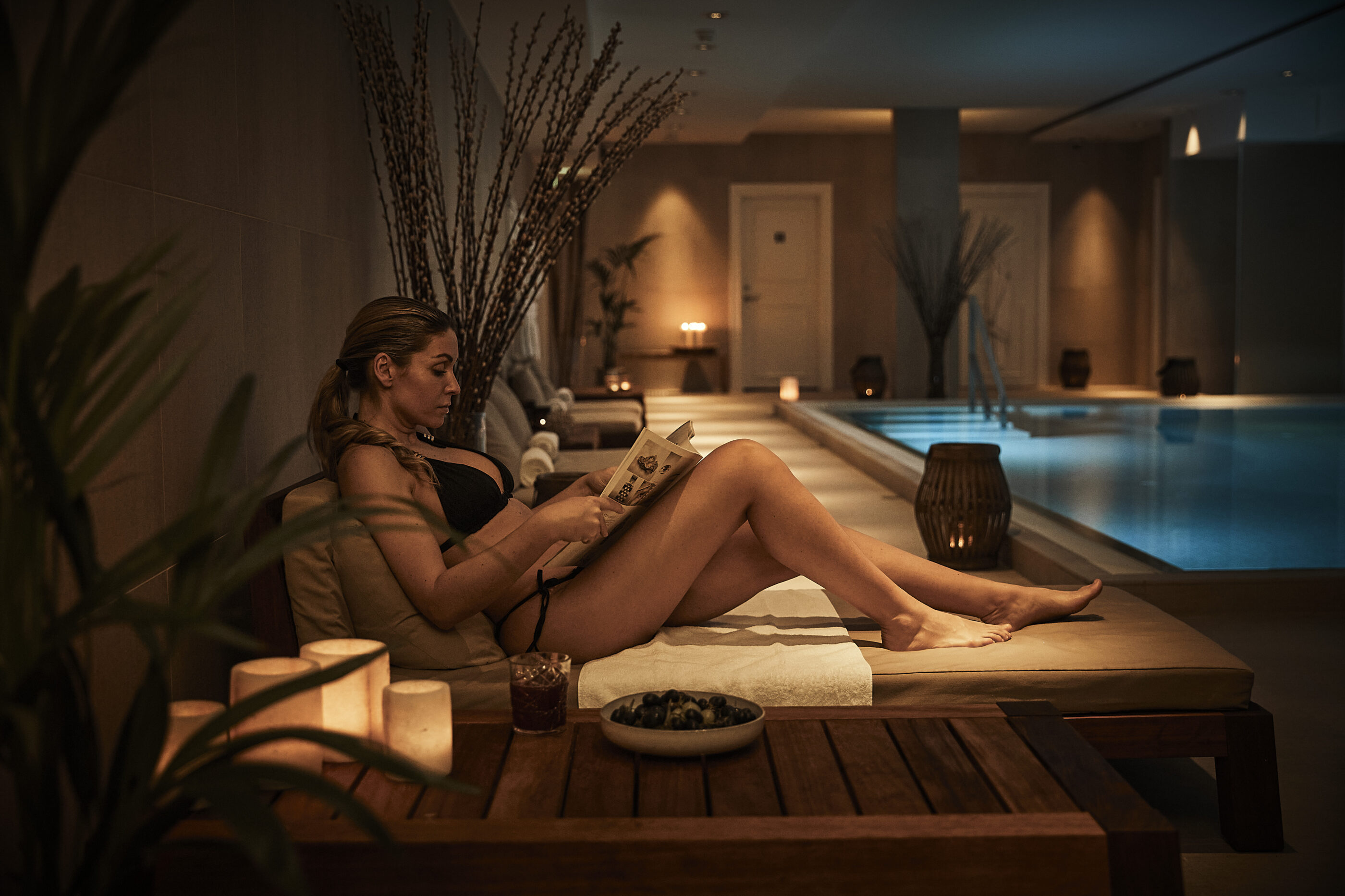 Private rent of the spa
RENT THE SPA AREA PRIVATELY
Now is the chance to rent the spa area exclusively for you and your partner – just you and no-one else.
The area contains our heated pool, sauna, steam bath, cold shower and our unique Dornbrachts SensorySky-shower.
THE RENT INCLUDES:
Access to our exclusive spa area for 50 min.
Use of towels, bathrobe and slippers
Price DKK 1.000,-
The price is based on 50 min. rent for two people.
Contact us at booking@kokkedal-slot.dk for booking.
MEETINGS & CONFERENCES
It is still possible to complete meetings and conferences, within the government issued guidelines – also beyond the generel assembly ban.
Naturally, we take all necessary precautions and stay flexible. From any of the 7 elegant meeting rooms, you have easy access to all our facilities – inside and outside. This way, you are ensured to stay inspired and diverse in your meeting.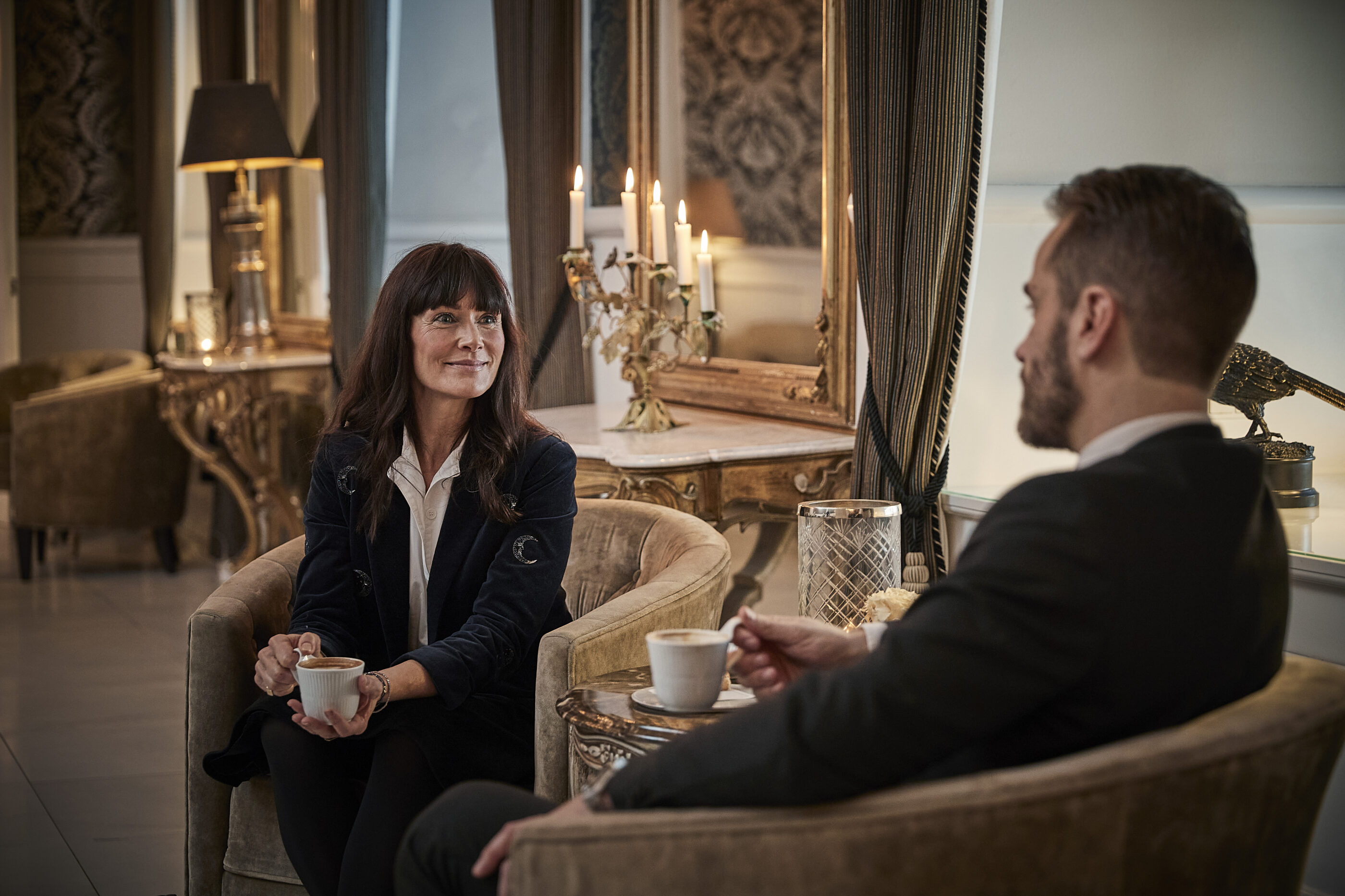 Meetings & conferences