CONFIRMATION
Confirmation is a special day, for both you, your family and friends. Host this big milestone at our castle and choose a confirmation package with style – it's the perfect backdrop for a special occasion!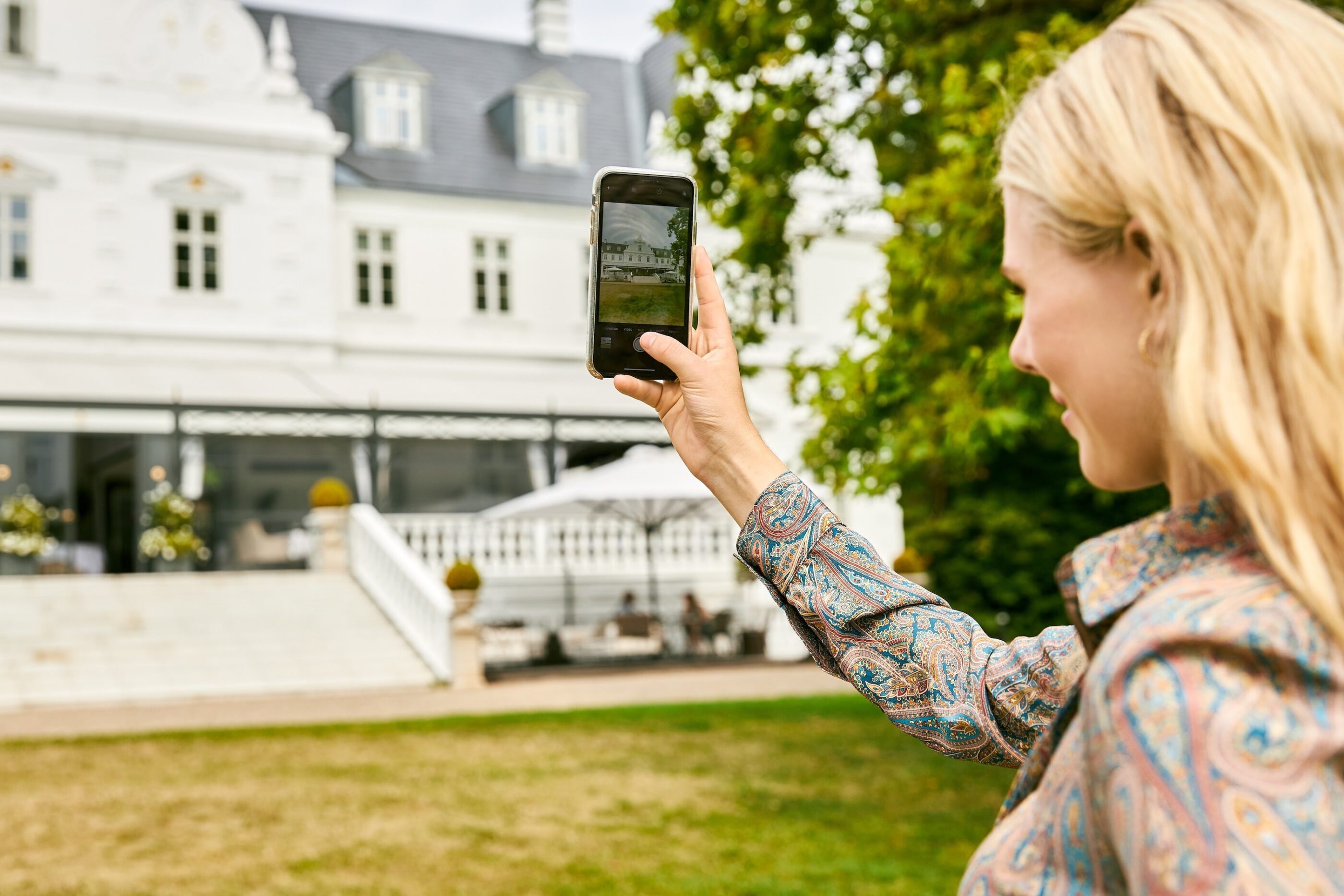 A SPECIAL OCCASION
12 noon – 4pm or 6pm – 10pm
Beautiful flower decorations on the tables
Welcome drink – alcoholic / non-alcoholic
Plate served starter
Main course as a buffet
Plate served dessert
Mineral water ad libitum
Coffee and tea after dinner
Price DKK 775,- per person – in 2020
Price DKK 795,- per person – in 2021
BERCKENTIN
1st floor
The large beautiful banquet hall has a comfortable lounge area and an associated balcony overlooking the golf course and spectacular woodlands.
Minimum of 30 paying guests.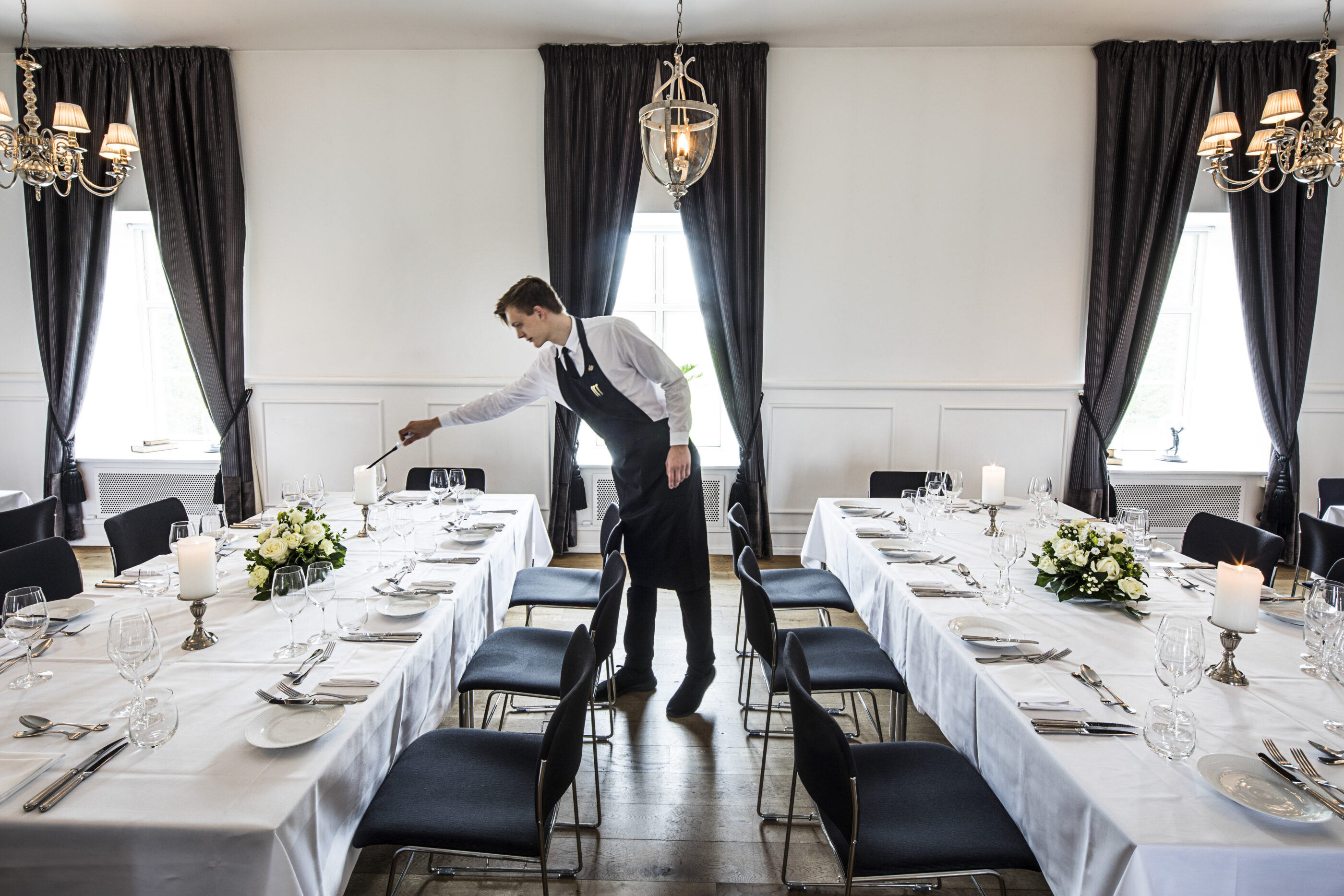 THE TABLE HALL
ground floor
Greeted by elegant chandeliers and large mirrors with gilded frames, the hall is easily transformed into a large dance floor with its own bar.
Minimum of 40 paying guests.
For overnight guests we offer 59 elegant rooms in the main building and the adjoining castle buildings. Read more about our room types here
CELEBRATE AT KOKKEDAL CASTLE COPENHAGEN
Contact us for a non-binding offer or tour on booking@kokkedal-slot.dk, phone (+45) 44 22 80 02 or fill out the blanks underneath
Send
Thank you for your enquiry, we will get back to you soon.