Winter holidays are not necessarily about taking ski trips or sun-drenched holidaymaking overseas. Why not check into our castle during the darkness of winter to rejuvenate and recharge?
Nothing could be more wonderful on a frosty day than a brisk stroll through the park to enjoy the sea views. Or take advantage of the short distance to go shopping for 'that particular Nordic style' and explore top-rated cultural sights in both Copenhagen and North Zealand.
Consider to luxuriate in our Spa & wellness area and definitely allow yourself a culinary feast in our popular Cellar Restaurant – followed by a classy evening cocktail, of course, in the Library Bar.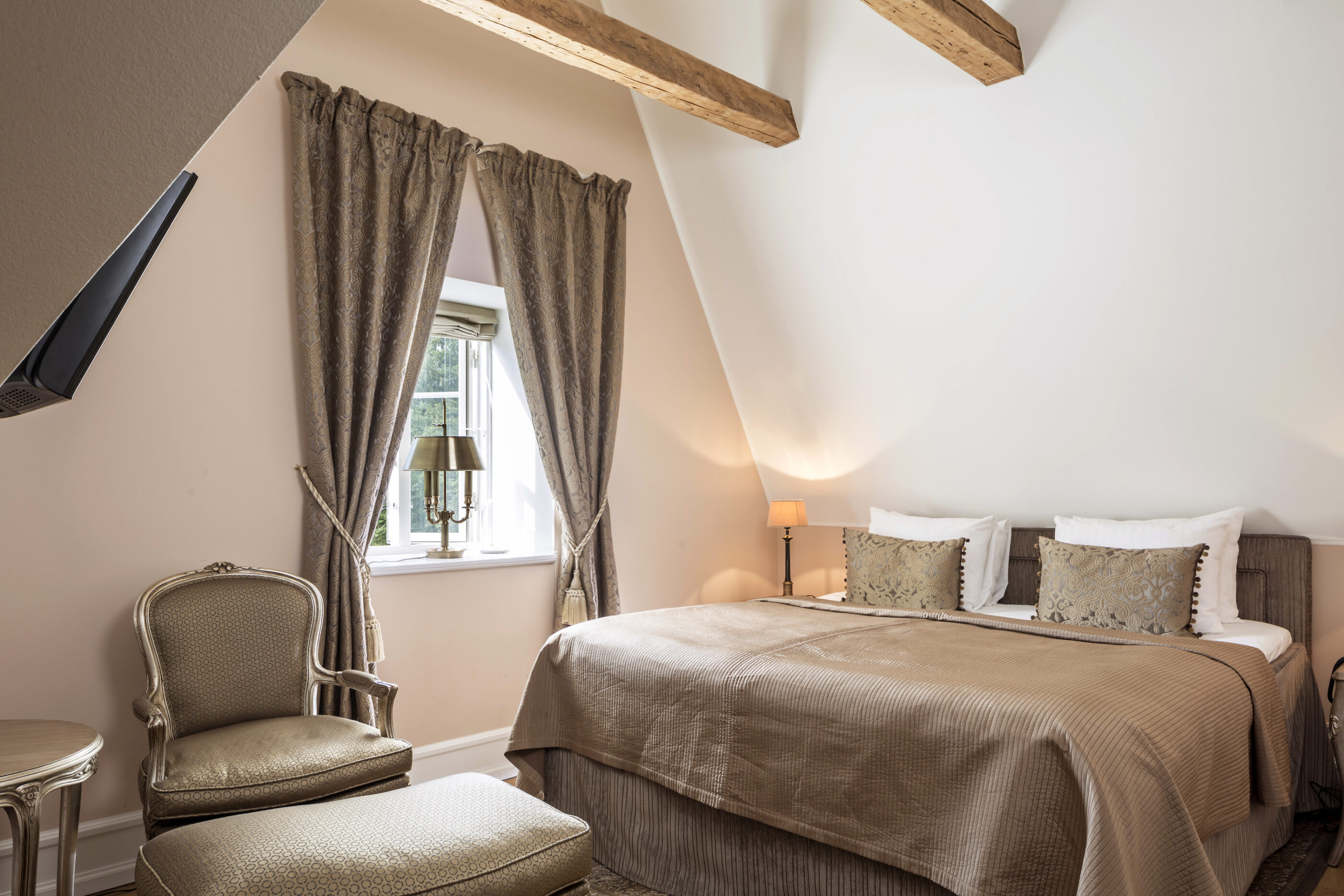 KOKKEDAL CASTLE COPENHAGEN
ACCOMMODATION
Accommodation includes an overnight stay in one of our 59 castle rooms, and includes breakfast, free parking and WiFi.
We also recommendable a visit to our luxurious spa & wellness area with pampering in a class of its own.
GASTRO STAY
At the castle, we work with the best ingredients of the season and prepare for pampering in our elegant rooms and beautiful lounge areas. Book a gastro stay with us for an enchanting experience in scenic North Zealand.
THE GASTRO STAY INCLUDES:
1 glass of champagne before dinner
4-course set menu in the Cellar Restaurant
Accommodation in double room
Breakfast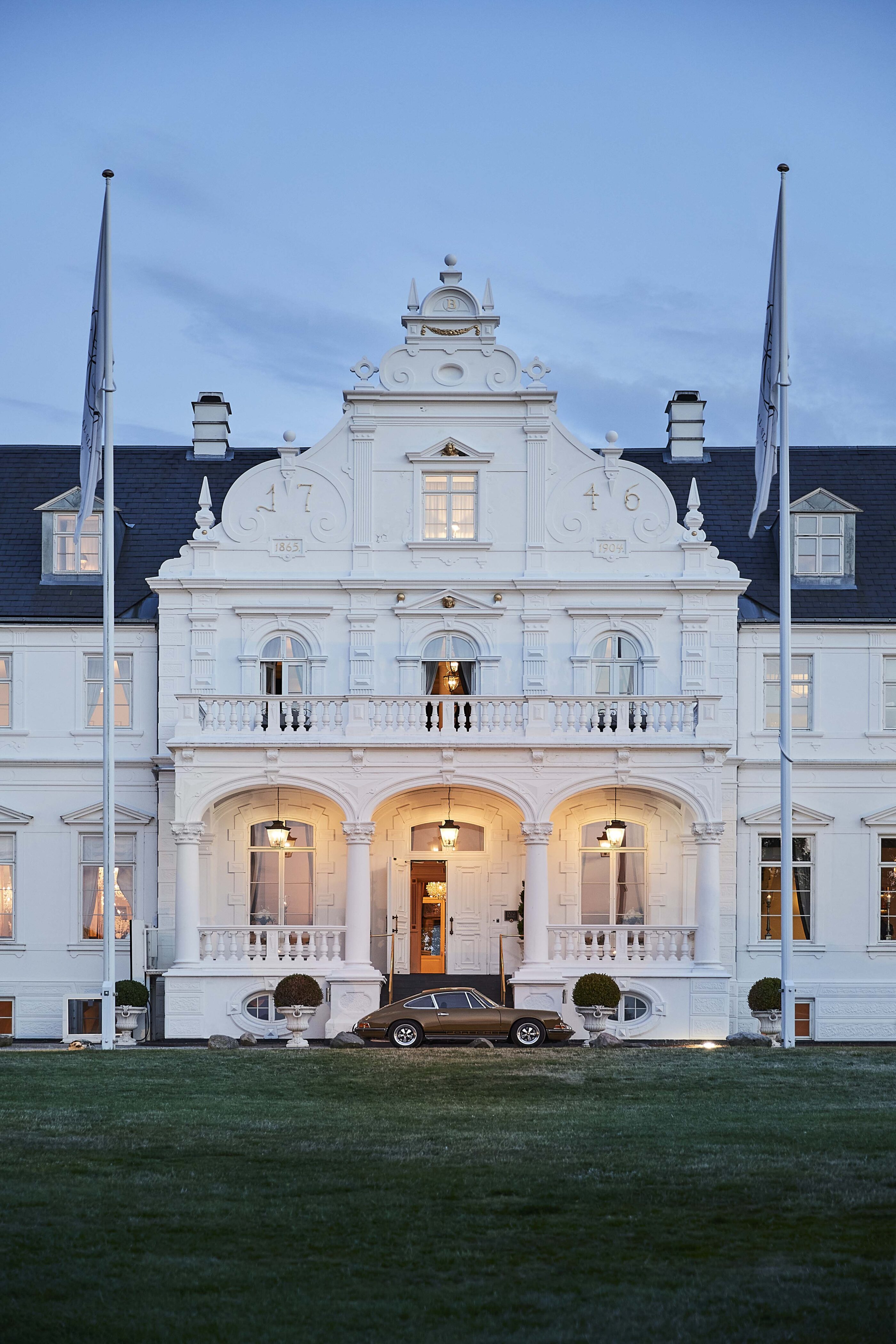 KOKKEDAL CASTLE COPENHAGEN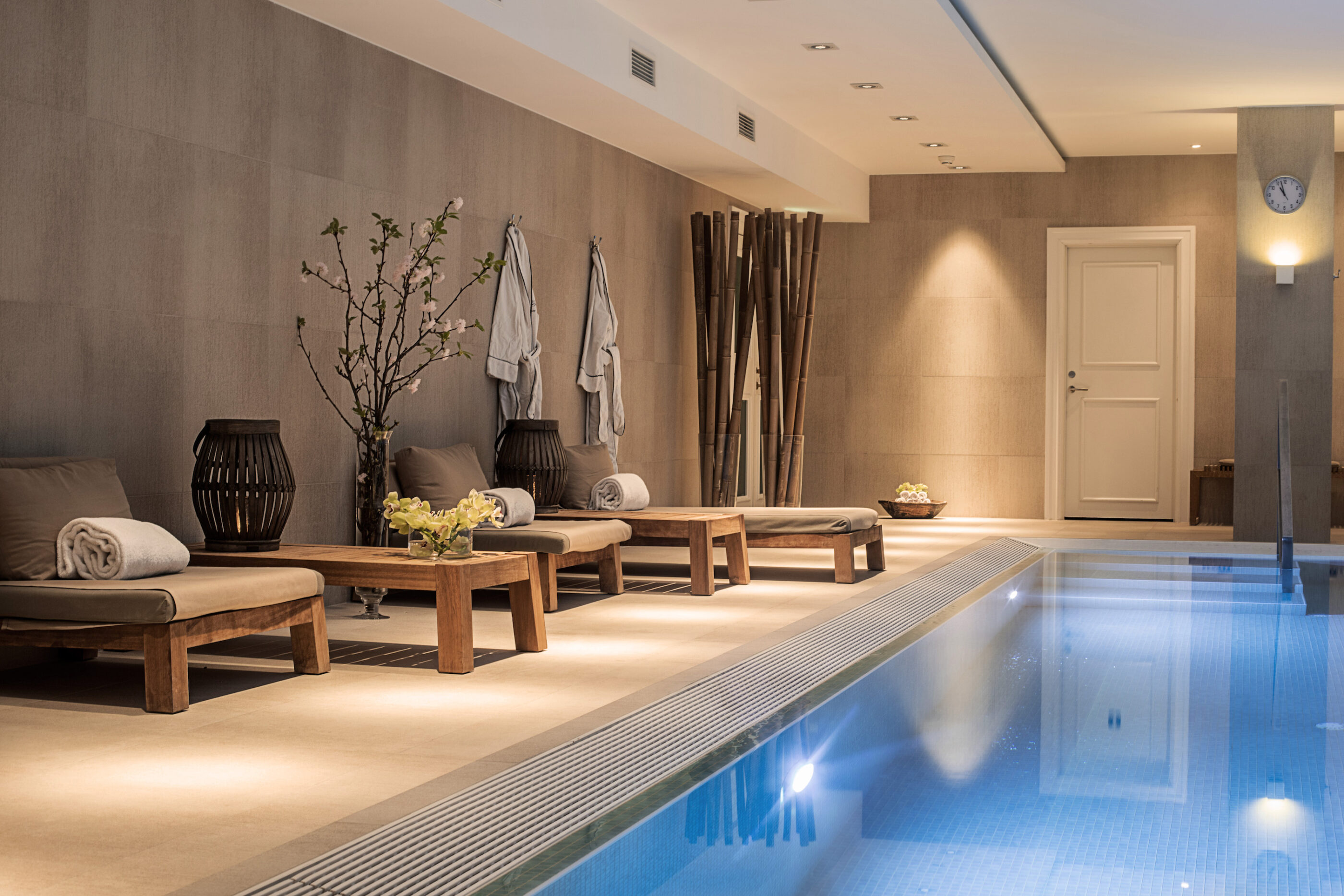 KOKKEDAL CASTLE COPENHAGEN
SPA STAY
Feel the well-being, the silence and the pampering on a spa stay. Our Kokkedal Castle Copenhagen Spa stay is an exquisite holistic experience based on each individual's needs and wishes – and on essential creation of peace and balance between body and mind.
THE SPA STAY INCLUDES:
50 minutes optional body or facial
Access to Kokkedal Castle Copenhagen Spa & Wellness area for 2 hours
1 glass of champagne before the dinner
4-course set menu in the restaurant
Accommodation in shared double room
Breakfast
GOURMET STAY
The castle Cellar Restaurant from 1746 with its original vaulted ceilings
and candle-lit ambiances sets the stage for a truly royal experience. Let our chefs test your taste buds – and take advantage of the fact that no one has to drive home.
THE GOURMET STAY INCLUDES:
1 glass of champagne before the dinner
6-course set menu at the restaurant
Wine menu – 6 glasses
Accommodation in a Double Room
Breakfast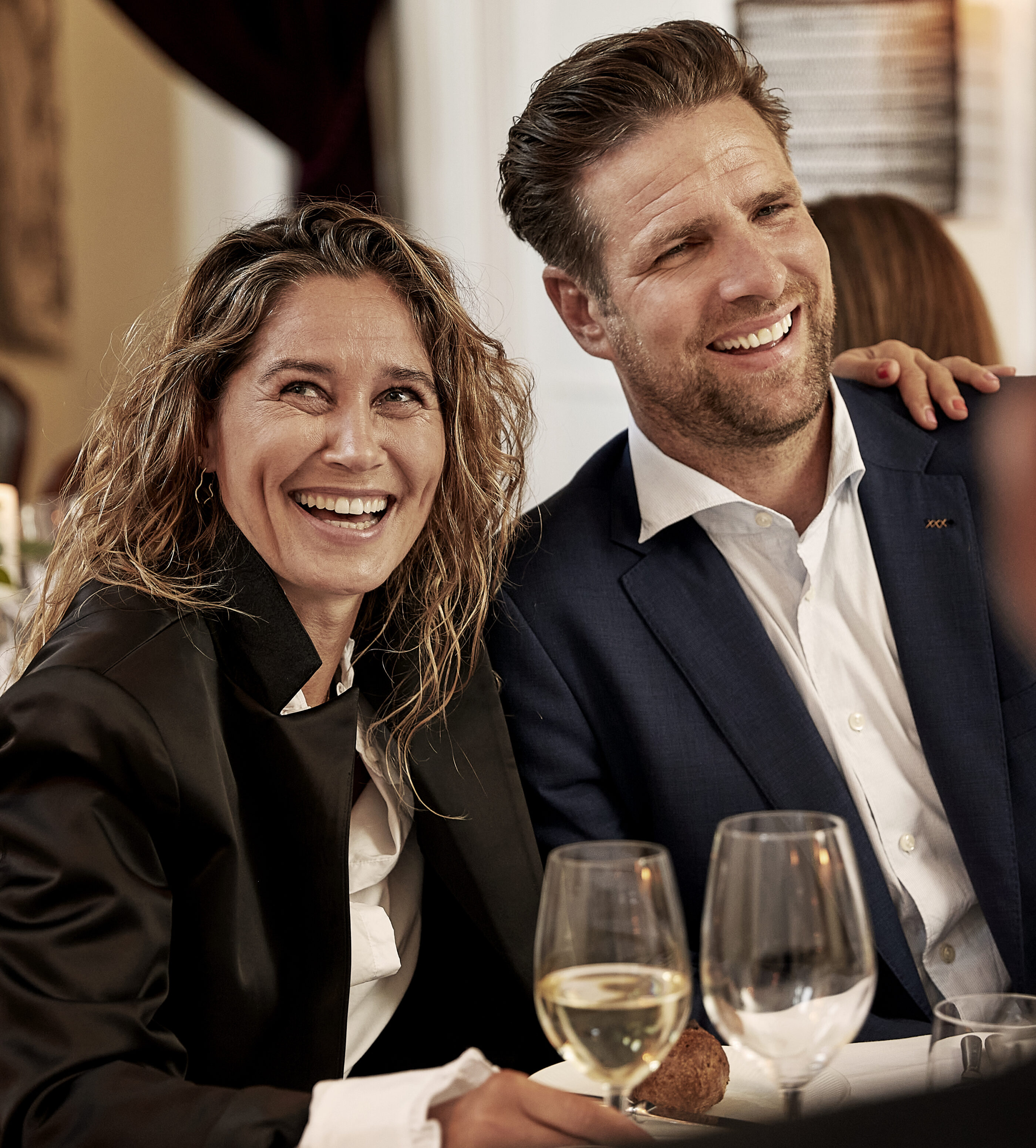 KOKKEDAL SLOT COPENHAGEN